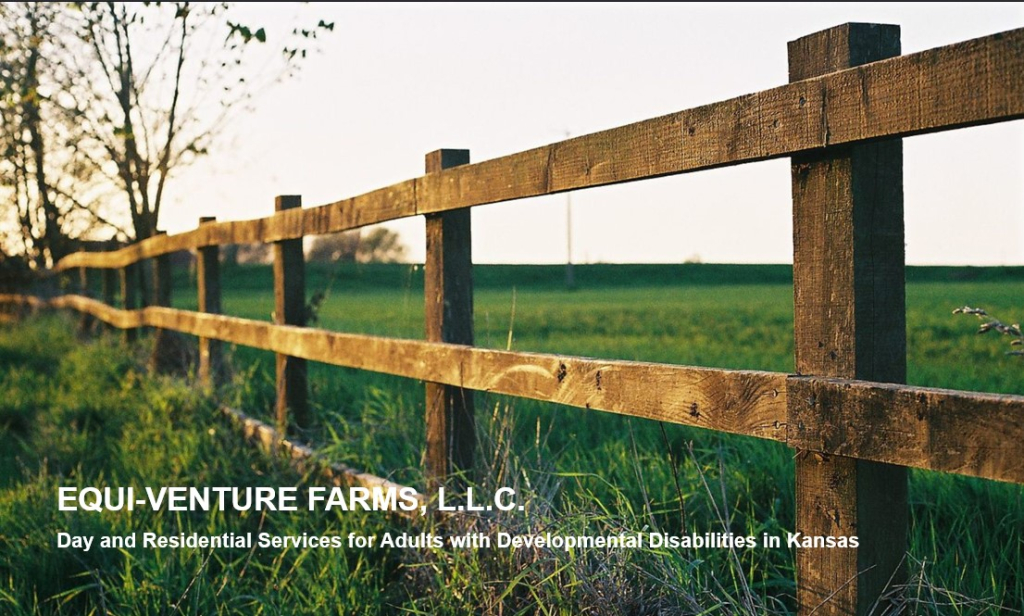 Our Mission:
Equi-Venture Farms, L.L.C. (EVF) assists those we serve to be all that they can be.
We are dedicated to enhancing the quality of the lives of those we serve.
EVF supports community integration, independence, opportunities, and individual rights. As well as their right to be the person they want to be.
EVF provides day and residential services for adults with developmental disabilities, which is located in Topeka Ks, on a spacious park style 35-acre horse farm. We are committed to assisting the people we serve to provide the supports needed to enjoy life in the community.